NEREZOVÉ MATERIÁLY, s.r.o.

Partnership as strong as steel
Major stainless steel supplier in the Czech Republic
Company
NEREZOVÉ MATERIÁLY, s.r.o.
is a major supplier of stainless steel in the Czech Republic. We work with the largest and most experienced suppliers from all around the world. We currently sell over 30 000 tonnes of stainless steel annually, mainly to end consumers. Our sales network now comprises seven business offices and four material warehouses within the Czech Republic.
more information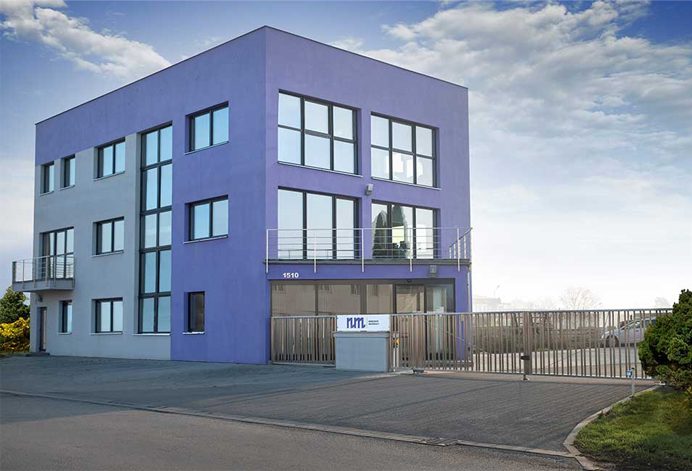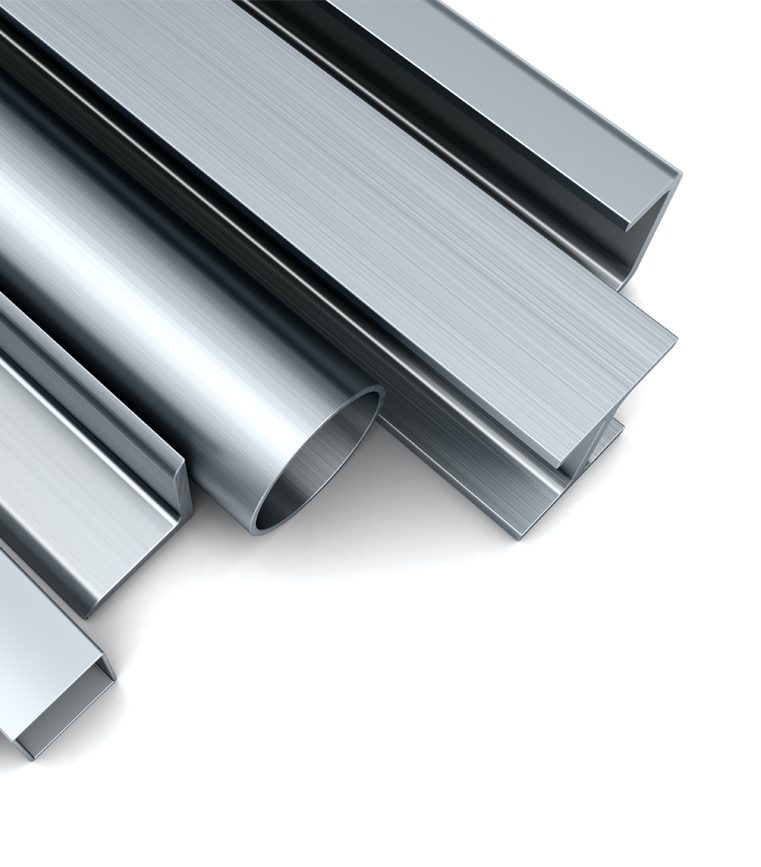 12,000
tonnes of stainless steel material in stock
15
years on the market
12
business offices
6
warehouses
Where to find us
Why buy from us?
Wholesale – one of the largest distributors of stainless steel material in Czechia and Slovakia
Range – we have the broadest range of stainless steel material in Czechia
Stock supplies – more than 12,000 tonnes in stock in Czechia and Slovakia
Availability in the Czech Republic – 8 business offices and 4 warehouses in the Czech Republic
Availability in Slovakia – 4 business offices and 2 warehouses in Slovakia
Transport – we use our own road transport
Deliveries – material is dispatched within 48 hours
Personal collection – you have the option to pick up material at our warehouses
Stability – we've been operating on the market for over 15 years, with mostly Czech capital
Experience – stainless steel is a life-long mission for most of our colleagues
Payment terms – We offer invoice payments to our partners